My goal here on this Forex Fury blog is to always focus on how you can become a better trader. Don't sit back with default settings and think that your job is done. Sure, you can find success with the default approach, but you should not stop there, it's just the beginning of your journey.
Forex Fury Approach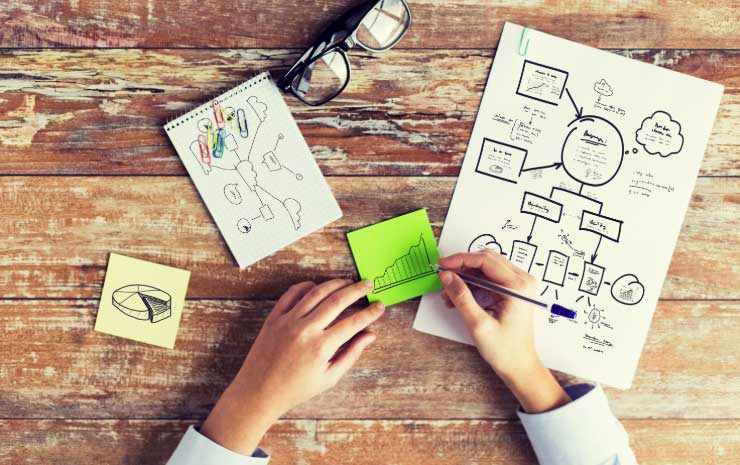 There are a few things I always do when I am setting up a new Fury approach.
I install a bunch of MT4 instances. This will obviously vary based on how much your computer or VPS can handle, but in most cases a VPS around $20 per month should let you run at least 5 or 6 instances.
Then, I start setting up my accounts with different settings. I will test 1 pair on each account, 1 hour of the day, 1 tp, and 1 stop loss. These are all areas that can be adjusted, and small tweaks in this area can often have some pretty amazing results.
Elaborating on #2, there are many ways you can go about this. Often, I will run default settings on 5-6 pairs. Then, I will take the same 5-6 pairs, and try a higher SL on each. Then, I will take the same 5-6 pairs, and just try a different STT & ETT.
You can see very quickly how you can get to hundreds of different accounts very quickly,  but don't let that stop you or scare you.
How many accounts do you really need?
Honestly, you can do just fine running 5-10 demo accounts, and then picking the best demo account settings to go live. I usually run over 20, but I also have 3 live licenses, so I want to have many demo accounts running so that I have many hot streaks going at once that I can use on my live accounts.
Wrapping up
Don't think that your job is done just because you bought a Forex robot, even if it is the extremely powerful Forex Fury. Do your job, do your analysis, do your testing, and find an approach that is going to win you pips for the next 10 years while you sit on the sidelines and watch your account grow.